IAM Knowledge Translations
IAM Germany communicate with each other in german, meaning chapter conferences and events will mainly be held in german. 
However, the working language of the Institute is English. All documents, publications, web pages and other written material are in English (UK). In some cases, there is demand for the translation of certain IAM resources to other languages to enable full comprehension of the material.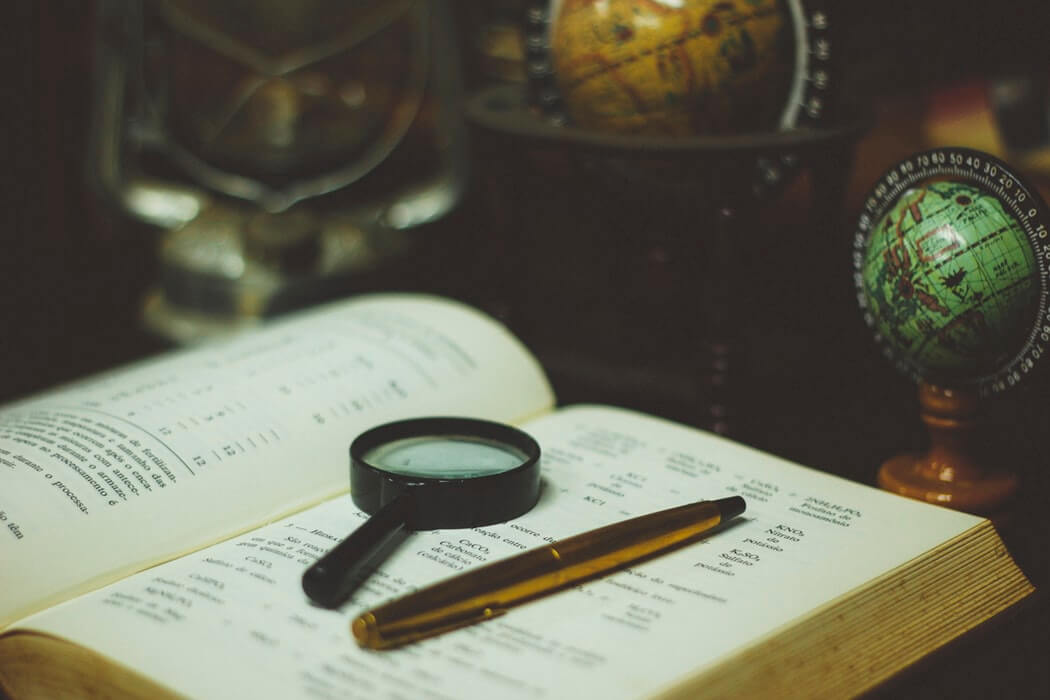 The IAM Anatomy in Germany
The IAM Anatomy is one such resource and the a translated version is available for purchase in the IAM Shop. This resource is available free to IAM Members only.
More information about translation projects may be found as follows: